… because the struggle is REAL.
Hey all, I initially wrote a post on being on Homecoming Court and the wonderful experience I had. However, I felt it was a lot more fitting to talk about a little thing I like to call the mid-semester struggle.
So let's begin,
Even if it is your first semester in college you have probably already started feeling the mid-semester struggle. It is feeling of being "over it" and "ready for this semester to be over." It the feeling that you are simultaneously behind on everything but also somehow just barely getting everything in on time. I'm here to tell you that you are not alone. Us college kids thrive in that struggle. So if you are overwhelmed by how much work is still ahead of you here are some tips and tricks for you.
#1 PLAN. PLAN. PLAN.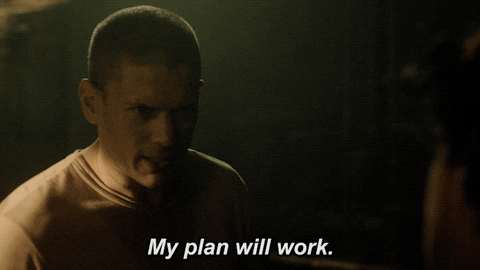 – Guys, I'm not kidding you, a planner has almost literally saved my life before. Plan your day, time for homework, and when you're going to study. Even if you don't stick exactly to your plan, you will at least have an idea of what you need to do.
#2 SLEEP.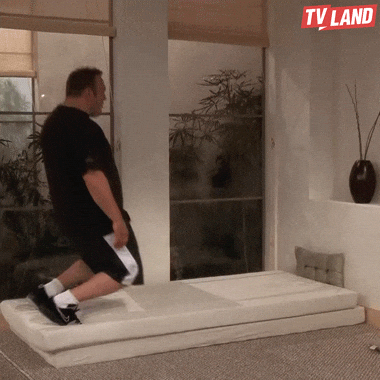 – Yes, you do have time to sleep. It will help you perform better in every aspect. I promise. So cherish every hour of sleep that you can.
#3 Shake things up.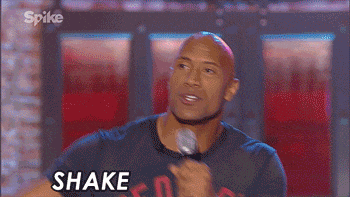 – As much as I love the Undergraduate Library for those long study sessions; changing up the scenery to a nearby coffee shop, the public library, or even the Detroit Institute of Art can really help getting the creative juices to flow!
#4 Be a little selfish.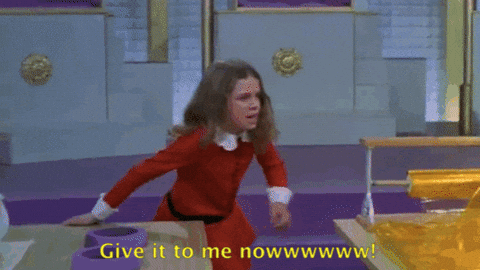 – That could mean saying no to your friends so you can have some you time or it could mean taking a long study break to hang with your friends for a little bit. It depends on where you normally put your priorities.
#5 TREAT YO SELF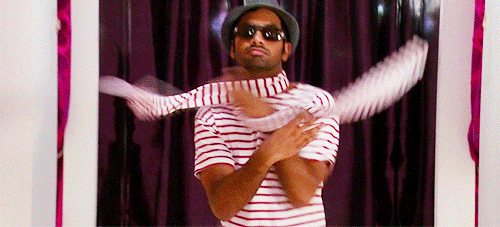 – At the end of the day you need to take care of you. So allow yourself a little treat every once in a while. "Yes sir, I DO want to pay extra for guac."
Always remember that college should be the best time of your life!