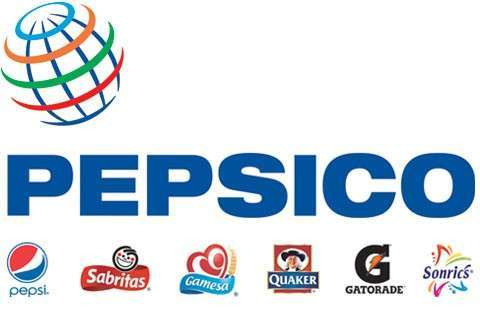 PepsiCo's Operations program will be conducting on-campus interviews at Career Services on February 7th.

To be considered for an interview, you must:
1.  Submit a resume by January 25th through WSU Career Services CSO Database, PepsiCo On-Campus Interviews. Log on to CSO or create a new profile here. For Questions on this process, please contact (313) 577-3390.
2. Complete an online application on our company website. https://xjobs.brassring.com/TGWEbHost/jobdetails.aspx?partnerid=25331&siteid=5105&AReq=100226BR
Job Details and Requirements:
The Operations Program provides students with the opportunity to leverage their academic understanding in a real-world, business-driven environment. You will have the opportunity to lead PepsiCo hourly teams of Manufacturing, Warehouse, or Traffic associates with varying levels of experience and education. Our campus hires will be responsible for people and team development, quality performance, cost, service and safety. There will be opportunities to develop both individuals and teams; to solve operational issues and motivate team members to achieve performance targets. This position level will vary based on candidate experience and scope of role.
What we're looking for: 
. Currently pursuing a degree in:: Engineering, Food Science, Operations/Logistics and Supply Chain Management, Organizational Leadership & Supervision, and Business Management (other related majors will be considered) 
. Highly motivated self-starter
. Proven people/project leadership throughout your academic career (on- or off- campus)
. Previous experience in an operations environment (on- or off- campus; either through employment, internship, or academic clubs)
. Ability to work in an unstructured environment with the ability to make tradeoff decisions quickly
. Demonstrated ability to work in a results-oriented, challenging environment
. Effective coaching, facilitation, presentation, and team building skills
. Ability to give/receive constructive feedback
. Flexibility for relocation will allow for greater advancement opportunities
. Spanish language skills a plus
Minimum Qualifications – Each candidate is expected to: 
. Be completing their final year of undergraduate studies
. Hold a Bachelor's degree prior to the intended full time start date.
. Be eligible to work in United States without work authorization sponsorship now or anytime in the future
. Be 21 years of age or older
. Pass a drug screen and background investigation